The highly anticpated sneaker of the year "Space Jam Sneaker" has finally released.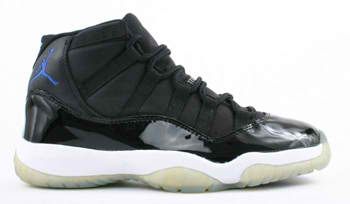 The design doesn't scream Space Jam to me , it looks like every other edition Jordan has put out. I wanted to cop these but I'm no longer a sneaker fanatic . You can't just buy a pair of jordans & not ever anticipate on its next release. I hate buying sneaks because its your duty to keep up with the trend ,it's an addiction. Since sneakers aren't timeless like every other shoe they're no longer exclusive to me . Jordans are by far the most unexclusive shoe out , too many ppl have them. That's the one thing I hate about sneakers your always bound to find 2-5 random ppl wearing your pair. But with Jordans the numbers go up ,the shoe is too common.
I feel like wearing sneaks can age you depending on the design. No matter how colorful it'll give you sense of youth. The more detailed & industrial looking it'll seem more like an athletic shoe. Whenever I wear them I feel like I'm back in gradeschool trying to outdue the next person with fresh kicks. Sneakers are no longer of importance to me unless execising or dancing.
For some reason heels will never get outdated , well at least the ones I buy won't. When purchasing shoes the trick is to not pick out what's top trending shoe at the moment , I go for the timeless look somewhat classic. So people won't ever no what year my shoe came out.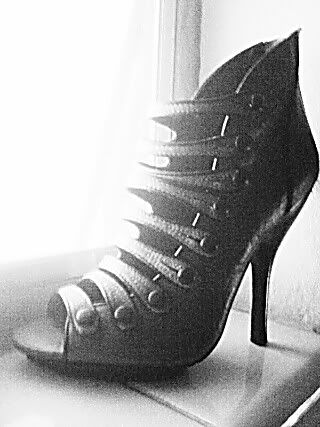 These heels will be forever timeless , with its historian design women can rock it then & they can always rock it now.